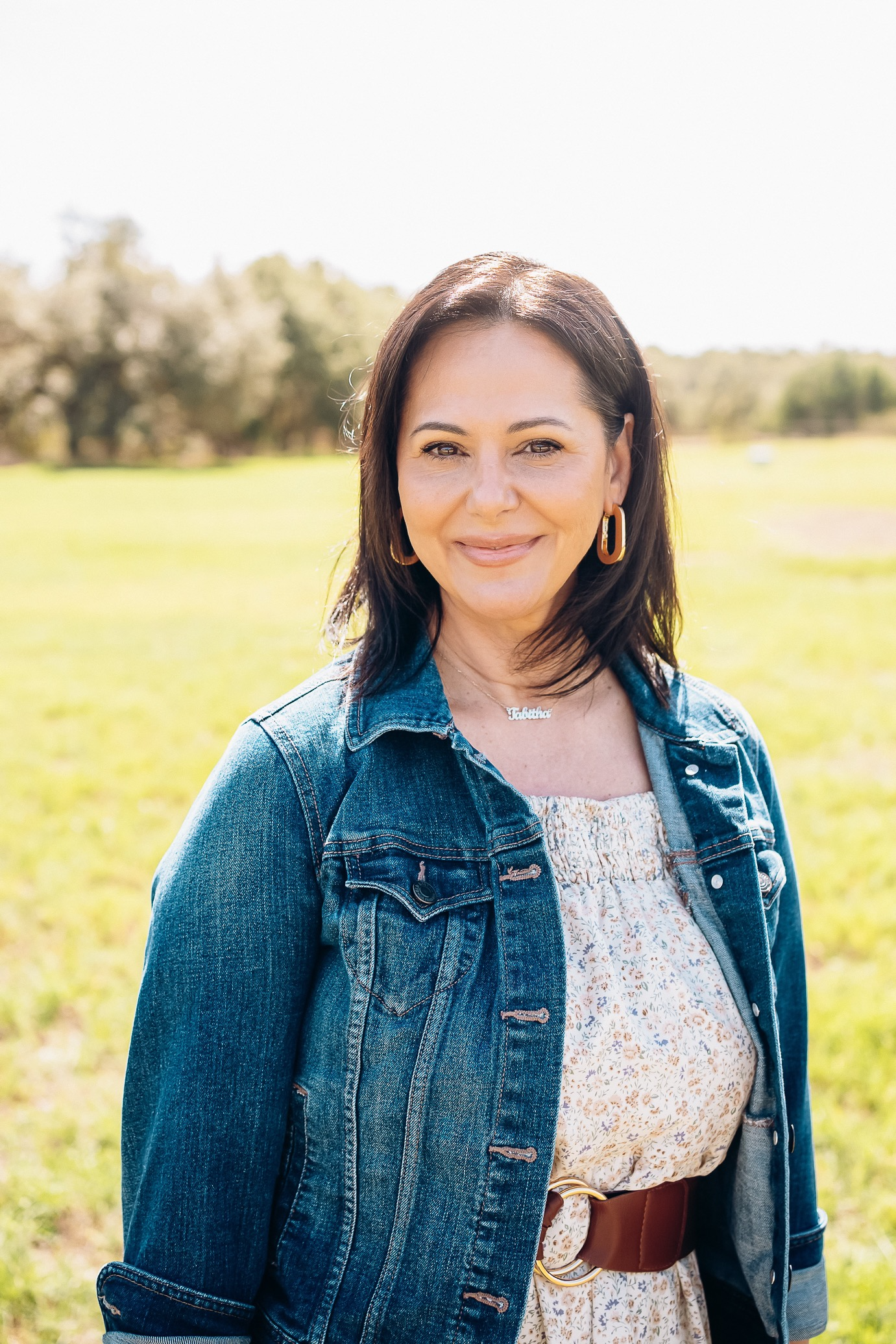 Meet Tabitha
"I seek out the silver linings. With terrazzo, I discover my joy within the unexpected moments of beauty."
Tabitha Ruggiero's journey embodies patience, creativity, and unwavering self-belief. As the daughter of a creative, Tabitha has always experimented with one art form or another. Tabitha's personal creative aspirations and background in abstract art have led her to her true love, terrazzo.
Photograph by Melissa Bordeau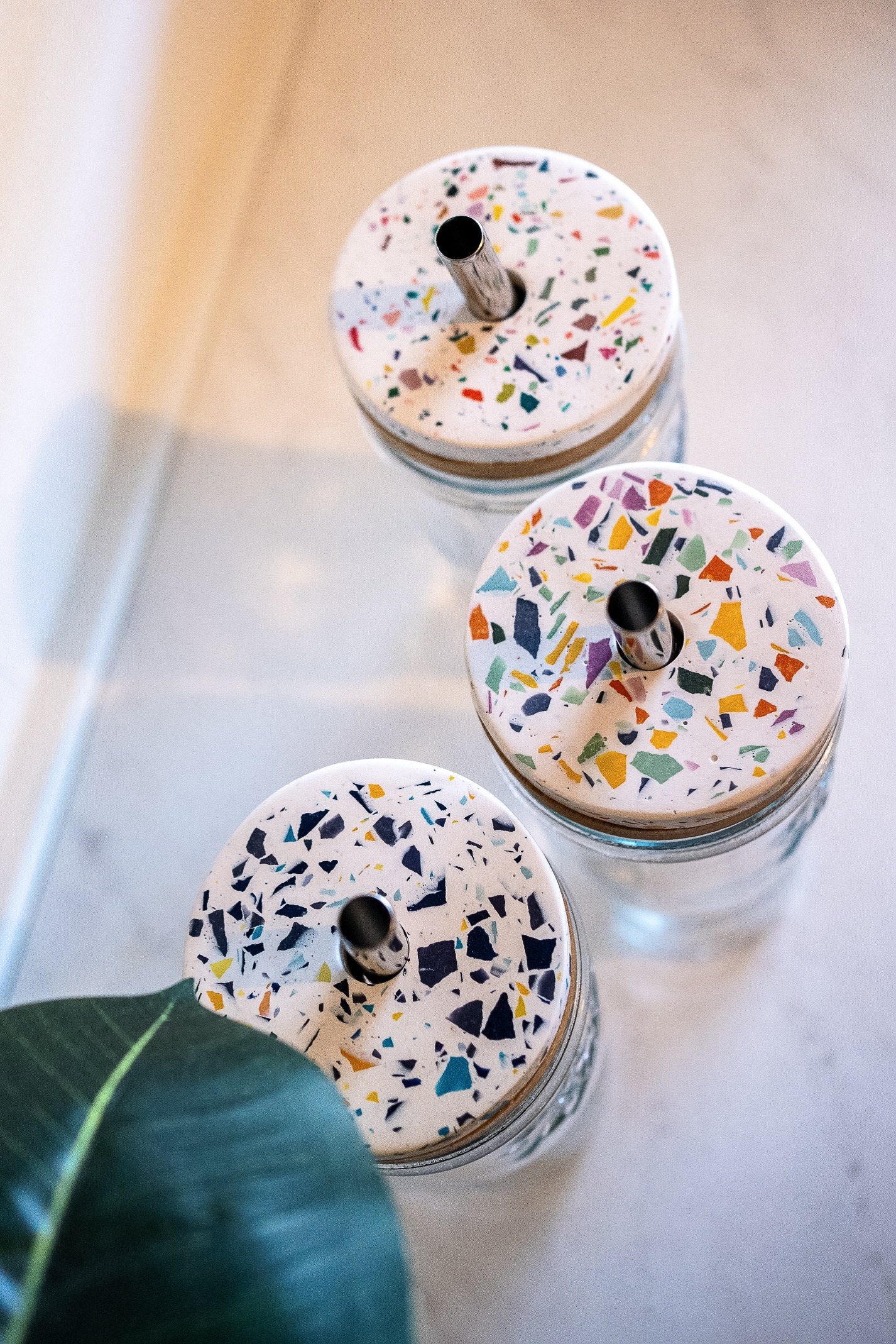 The Brand
As proud Texans, our products have a southwestern flair. Our colorways and blend names are influenced by our vibrant Texan culture. Read about them here. The Meaning of Our Colorways
Photograph by Melissa Bordeau
Why We Think You're Here
Design

Our approach centers around evoking emotions, rather than following fleeting trends. We hold the belief that the items you choose to include in your space should not only bring happiness but also ignite creativity. When it comes to designing your home, there are no rigid guidelines to adhere to.

Quality

It's quite straightforward: when you invest in your home, you should invest in things that genuinely resonate with you. As we prepare our orders, we carefully think about how they will be welcomed into your life. Our ultimate aim is your satisfaction, and we hope that your choices bring you lasting joy and contentment.

Collaboration

I draw my greatest inspiration from creative individuals and hold a deep belief in the vast potential of the universe. Collaborative efforts, in my opinion, unlock our collective potential for greater accomplishments. I actively seek partnerships that resonate on a soulful level.

Better Choices

We employ environmentally-friendly materials in the crafting of our products. Additionally, we take extra measures to show kindness to our planet, including the filtration and recycling of water used in our production processes, and a commitment to reusing packaging materials we receive from our suppliers.